UPDATED: Teen With Size 34K Breasts Has Long Wait For Reduction Surgery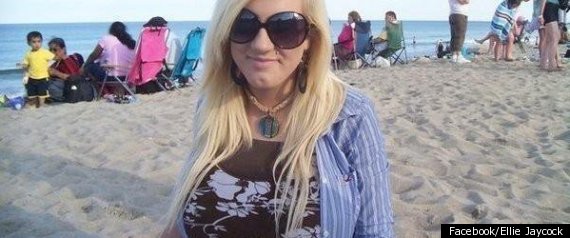 Update: We are unable to independently verify the information cited in the Daily Mail and other reports on Ellie Jaycock, on which part of this story was originally based. Questions have surfaced around the existence of Jaycock and the authenticity of her identity. We will update this post as we learn more.
She tells the DailyMail: "I just feel it's unfair that no one will help me," she says. "At least girls with flat chests can use special bras to boost their busts -- but I can't hide my boobs."
Note: This post has been modified to add source citations.
Which A-lister has the fairest chest of them all?